OYCI Heritage Project
Music, storytelling & original songs telling the story of Clackmannanshire.
As part of the OYCI Heritage Project, a group of local young people researched the history and stories of Clackmannanshire, exploring its rich heritage and gaining a deeper insight into past industries, nature, and the people who lived here.
Over the past 6 weeks, these young people have been working to create a music and drama performance with a team of professional theatre makers, which tells the story of the Wee County.
Use the link below to download the full performance as an MP3. We encourage you to listen to their performance while you step out into nature, and walk in the beautiful surroundings of Clackmannanshire, and join us in celebrating the work of these creative young people.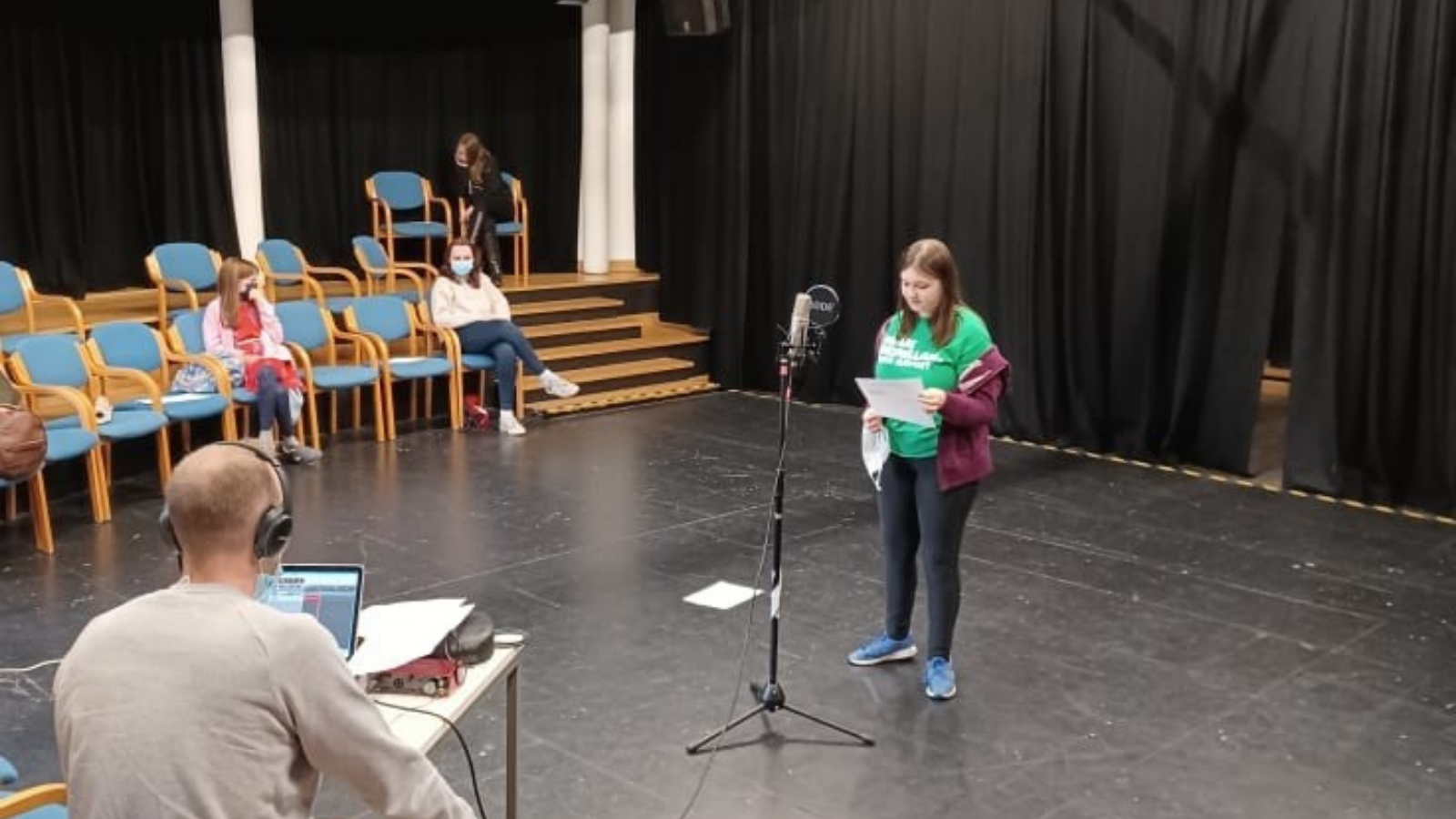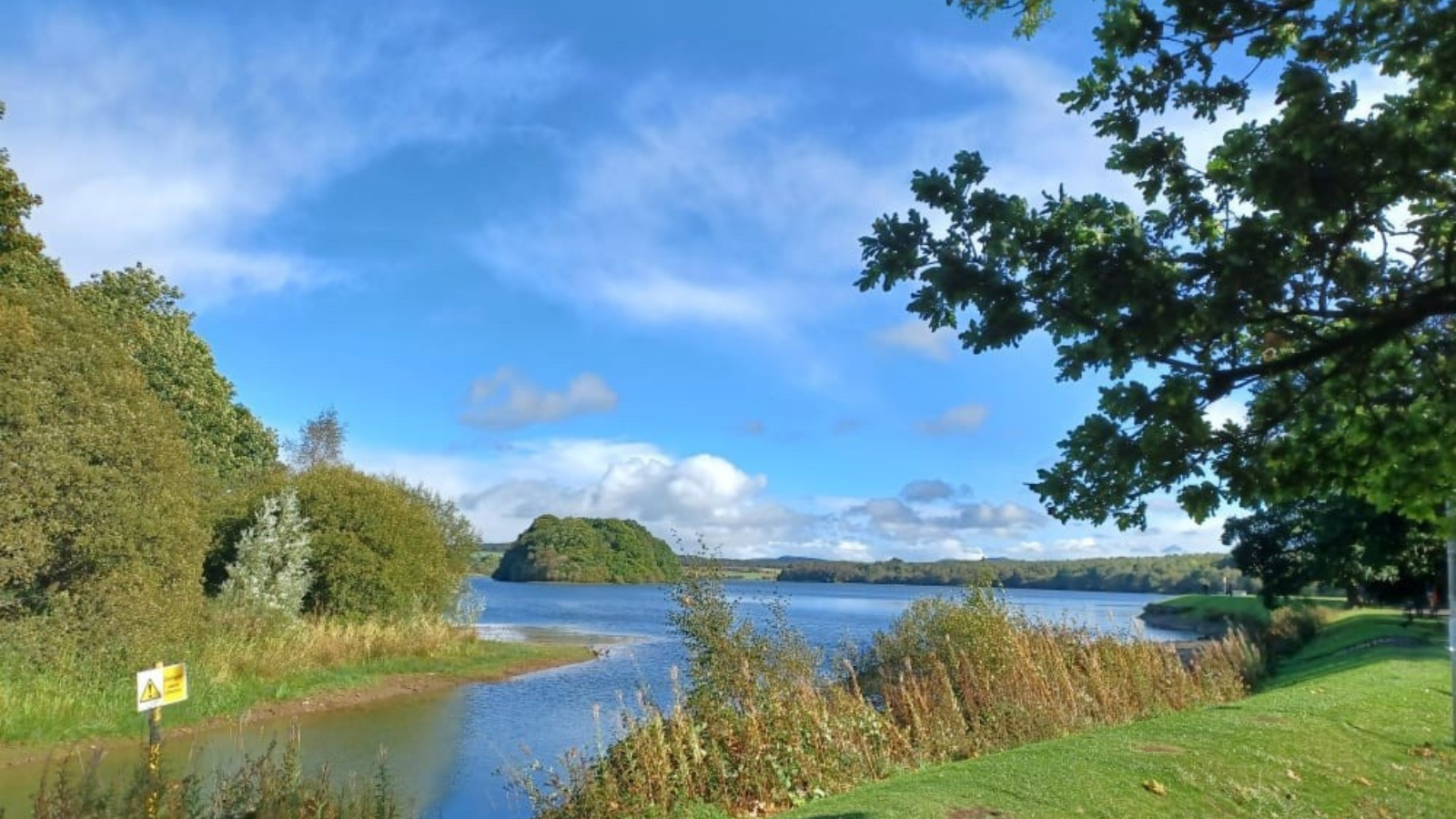 All content © Ochil Youths Community Improvement (OYCI),. Company Number: 569454. Registered Charity: SC050114.
You can view our Privacy here, Child Protection Policy here, and other key policies here. Website Design by: The Write People