Young people having fun – creating positive change!
Use Your Voice
This strand is all about young people using their voice to shape change.  It starts with young people co-designing every aspect of our projects. Working together, we develop ideas and plans – this ensures the integrity of OYCI being a youth action charity.  We support this by regularly gathering feedback and data from young people via focus groups, Instagram polls, and interactive surveys to ensure our work is relevant and reflecting their wants and needs.  We help them have a voice and a choice in everything we do!
Getting involved here helps young people to develop confidence, self-efficacy, team skills, leadership and organisational skills – it's also a lot of fun and a great way to meet people!
This can be as simple as sharing your views, or telling us what you want to do at the start of a session, to working on helping us design longer term projects and social action.
This strand – like all of our work – is rooted in universal youth work principles and practice, these are:
Young people choose to participate
The work must build from where young people are
Youth work recognises the young person and the youth workers as partners in a learning process
This is framed by the United Nations Convention on the Rights of the Child (UNCRC).  For more information on Scotland's Youthwork Outcomes Model see here https://www.youthlinkscotland.org/policy-research/outcomes-and-skills/youth-work-outcomes/about-the-youth-work-outcomes/youth-work-outcomes-model/
Case Study: Festival
Our team of young people developed exciting plans for a youth led festival to be held in Clackmannanshire.  This idea came from supporting young people to take part in a Young Place Changers residential weekend in May 2019, they pitched this idea at the weekend in a Dragon's Den style process and then took it back to the wider team who supported it.  Working over a 9 month period on their ideas for the festival, the team gained the support of their school leadership, community organisations and some local councillors.  The next big step was to present this idea to the People Committee of the council.  Sadly, this was delayed by lockdown however the idea is still vibrant and post covid we believe it will be needed more than ever.  
Feedback from stakeholders on the pitch included: "Engaging, informative – very believable that (the young people) will see this through"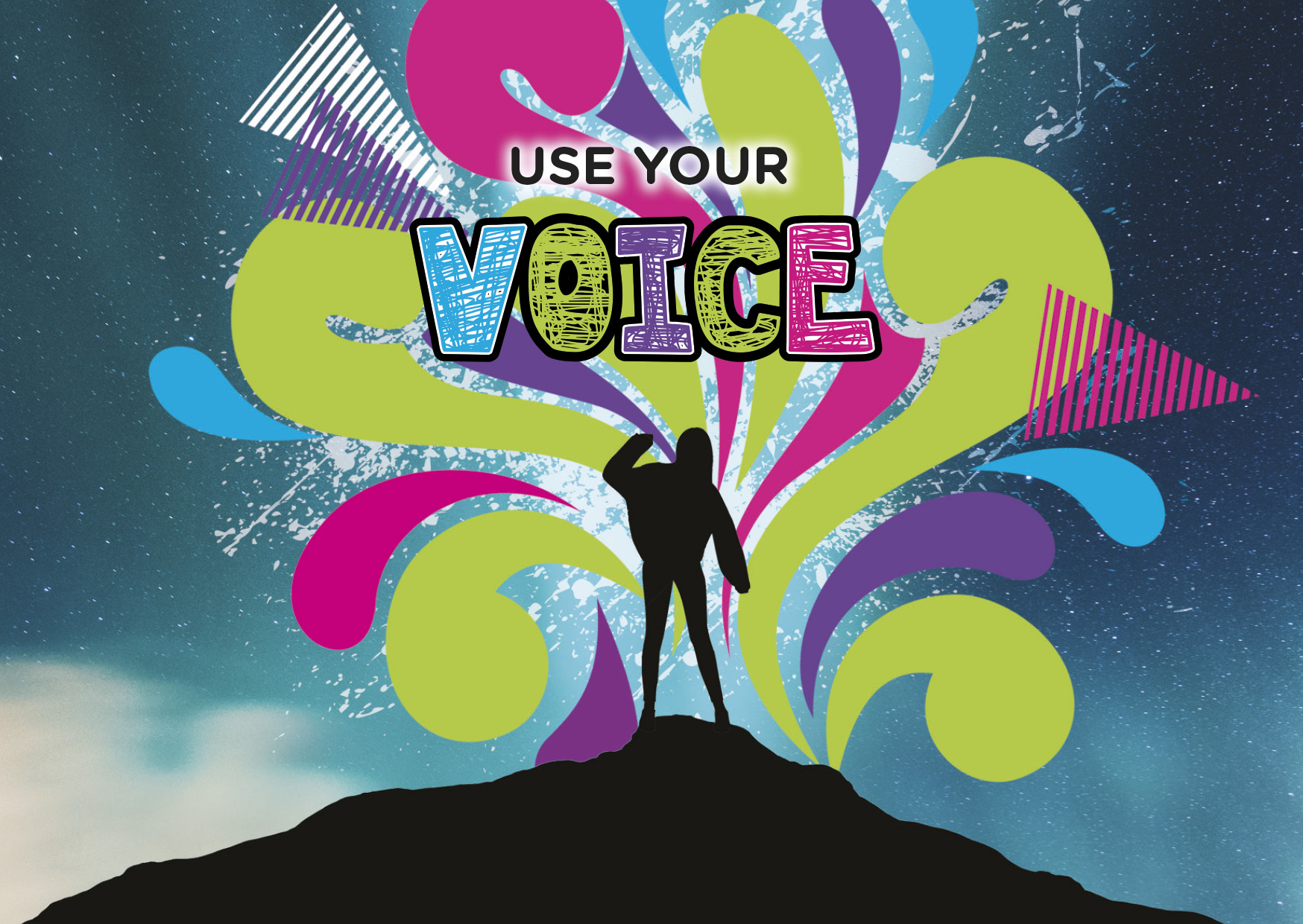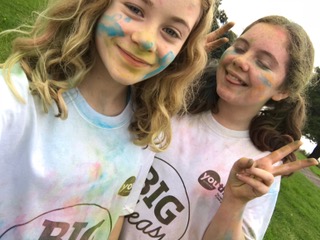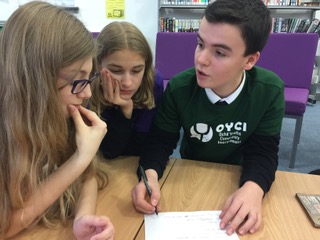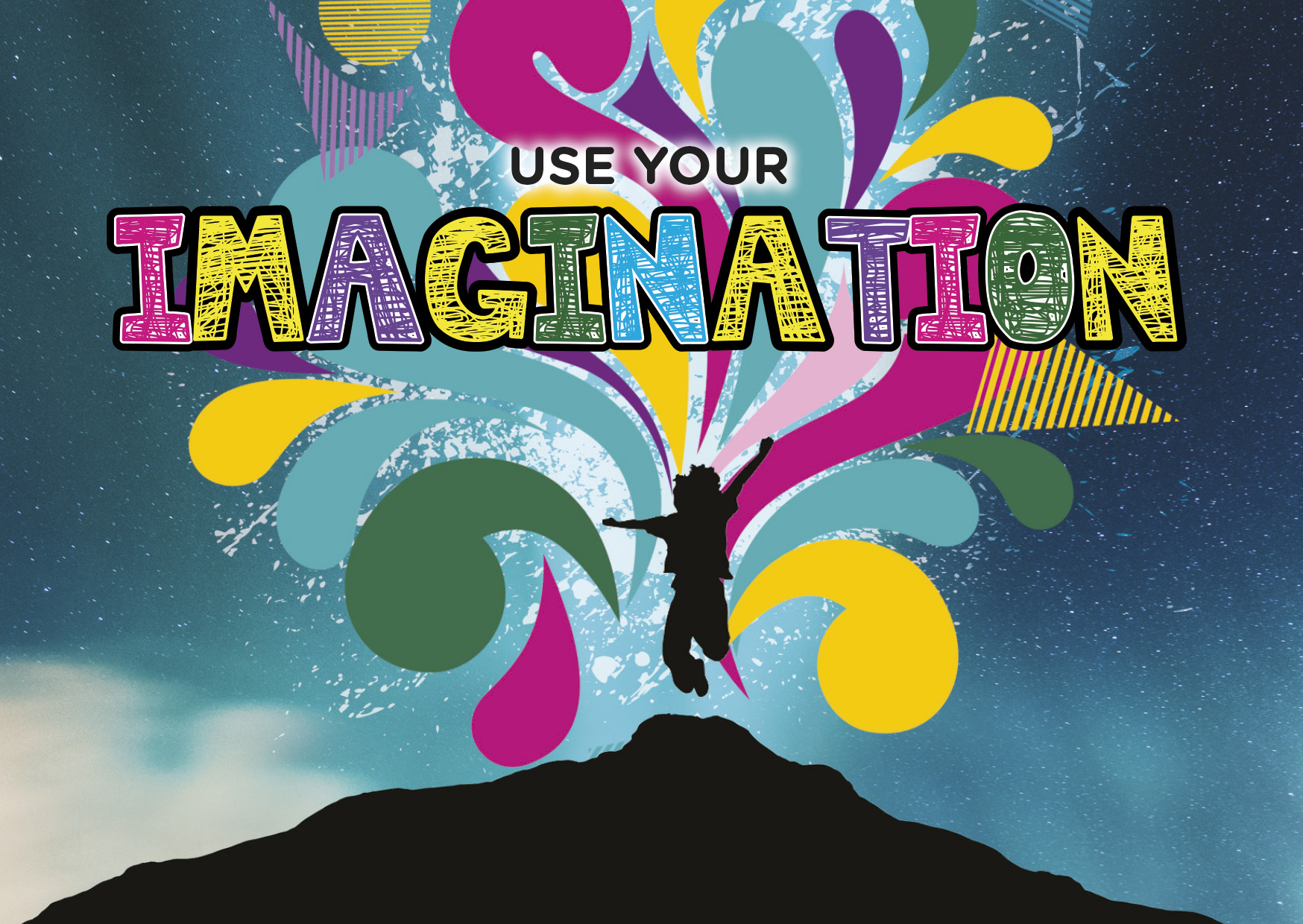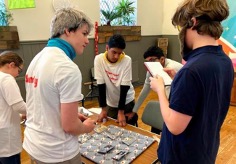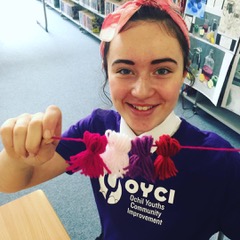 Use Your Imagination
This strand encompasses everything creative! Drama and performance, visual arts, digital design and even practical skills that support creativity like cooking or coding.  Our projects range from monthly arts and crafts workshops, longer holiday workshops like Play in a Week, regular clubs including coding, drama club, youth theatre, cooking & baking.
We also have one-off projects that explore specific themes such as local heritage or even an issue that young people are facing.
These sessions are designed to be completely youth led and allow each young person to contribute their ideas and creativity.
Case Study: Christmas Cheer
During November and early December we ran the 'Operation Christmas Cheer' project which aimed to spread cheer in the community. 2 groups of young people worked on the project:
Group 1: Created and distributed hearts made of yarn to organisations who worked with vulnerable people. 150 hearts were made by young people and distributed with an inspirational message. 
"One lady who has had a terrible year with covid said it had cheered her up and she loves it, she put it up in her front room.  Another elderly, lonely lady told us she was really touched to get it and thought it was a lovely idea.  Well done OYCI!"
Group 2: A group of 12 young people met every Sunday to plan, rehearse and film a short festive film to upload on to social media. The film was viewed over 2500 times across our social platforms.
Use Your Energy
We strive to help young people use their physical, emotional, and mental energy in a beneficial way to themselves and their community.
Our volunteering and leadership projects allow them to spend time giving back to others, and our health and wellbeing projects allow them to work on their self-development. We have several accreditation programmes which mean everyone can work towards a goal that is unique to them, supporting them in their journey towards adulthood.
Case Study: Awards
In 2019, we worked with a group of eleven 12-14 year olds in a partnership project with British Transport Police and Network Rail around rail safety.  The local railway line had recently been electrified and Network Rail were keen to support young people to understand the risks associated with this.  Our creative arts team facilitated the project, from their research, the young people developed characters and storylines about young people taking risks on railway lines and from this developed their own performance piece which they toured around local primary schools.  Throughout this process they worked towards their Dynamic Youth Award – this is sits at level 3 on the Scottish Qualifications Framework. The opportunity to gain accreditation for their participation meant that not only did they learn important life skills around rail safety, they were also able to evidence transferable skills through their award and at an earlier age than allowed by the formal exams system, they were able to gain some of the credit points they will need in the future for college, university or work.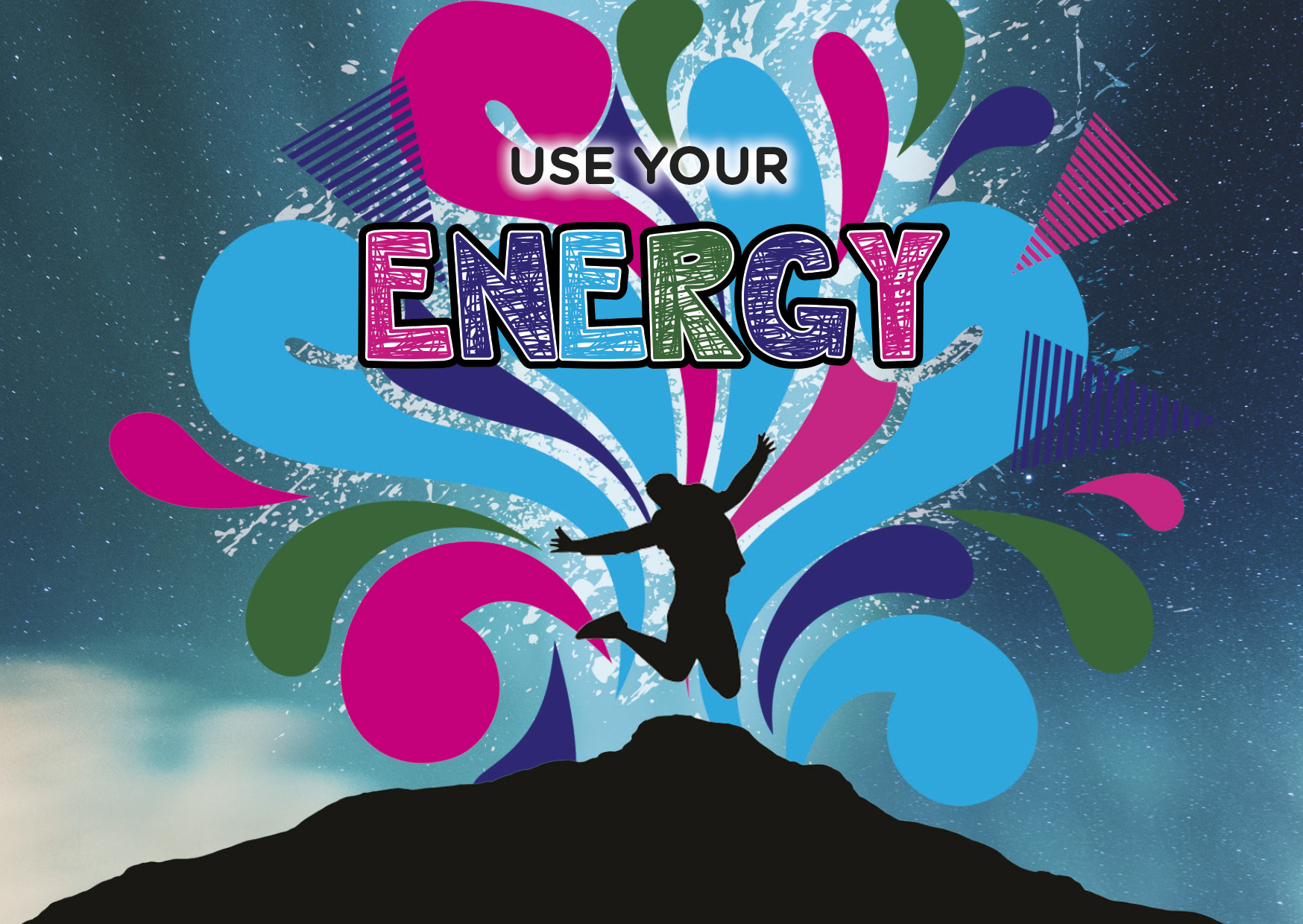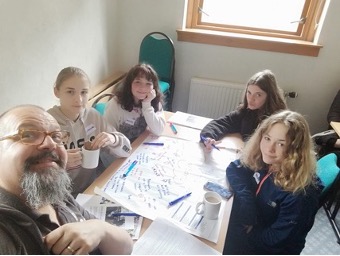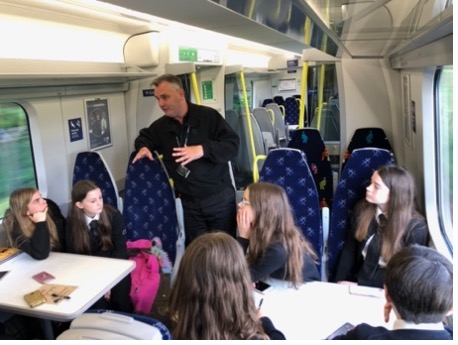 All content © Ochil Youths Community Improvement (OYCI),. Company Number: 569454. Registered Charity: SC050114.
You can view our Privacy here, Child Protection Policy here, and other key policies here. Website Design by: The Write People