All the young people involved in OYCI have organised themselves into Action Groups to take forward their ideas:
OUR SPACE
Almost everyone involved in our consultation said there was nowhere for young people to go and hang out with their friends – this was especially true during the winter months when the evenings are dark, cold and often wet! We wanted to do something about this, but we didn't want a typical youth club or any kind of structured provision.
We want to provide a space for young people to be able to hang out, chat, socialise, maybe play PS4 or Xbox, be able to have snacks and drinks and above all to be safe and to feel welcome.
We looked at different places we could use in the Hillfoots and after visiting some we decided that we wanted to set up Our Space in the Ben Cleuch centre in Tillicoultry. We spoke to Youth Services at Clackmannanshire Council and they agreed we could use a special youth space at the Ben Cleuch centre on Thursday nights.
We are excited therefore to be able to launch Our Space at this venue for S1 – S3.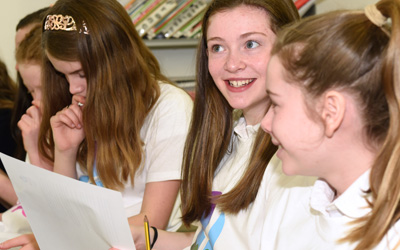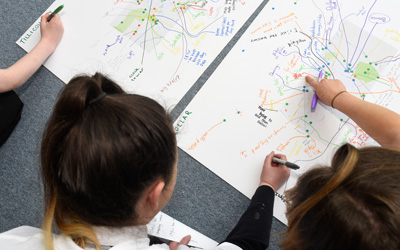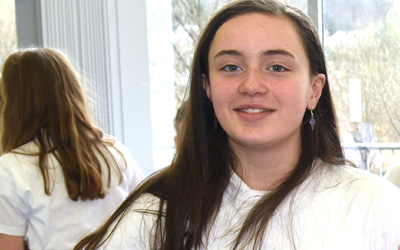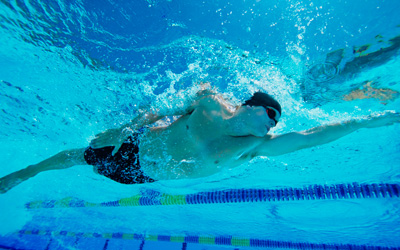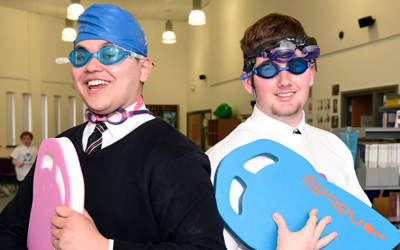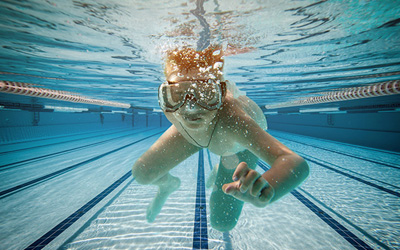 SWIMMING
We don't have easy access to a swimming pool in the Hillfoots since the Alva community pool closed down a few years ago. There are good facilities within a half hours drive but public transport in the Hillfoots is limited and this restricts how easily we can get to swimming and other fitness facilities independently. We are often dependent on lifts from parents which has an environmental impact, and means we can't always independently organise ourselves to do the activities we want, when we want.
Our aspiration is for a new swimming pool in our area but we recognise this is a big ask. So we are starting by seeing what we can do to increase access to swimming for young people living in the Hillfoots.
In partnership with Active Stirling we have developed an access to swimming and fitness pilot for ages 16 and upwards. We are offering free 6 week leisure memberships and transport to the Peak to encourage healthy lifestyles among teens. We will evaluate this trial looking at numbers and take up to understand if the demand exists for our own facility.
DRAMA
There is no drama provision in the Hillfoots for young people – our consultation identified this gap and showed that there was demand amongst young people for this expressive art. We worked with Alva Academy and with the Macrobert Arts Centre to come up with a proposal for running a Friday night drama club in the school and putting on an annual community performance.
We applied to Young Start at BIG Lottery Fund and were super excited to be told we had been successful with our funding bid. "Friday Night Drama" launched on 23rd February 2018 – and we have places for at least 45 secondary school aged young people in the club – they will explore their creativity, build confidence and communication skills and make new friends.
Our annual community performance will provide the opportunity for many, many more young people to get involved in all aspects of putting on a show, from chorus, dancers and musicians, to backstage, technical, hair & make up, costume and set design and front of house.
We can't wait!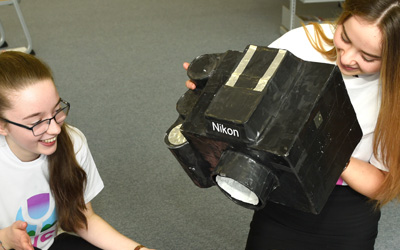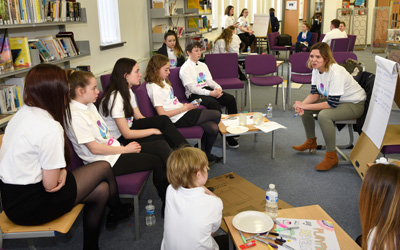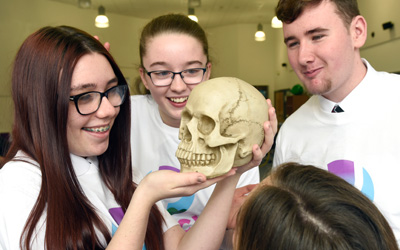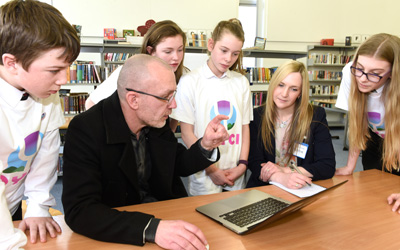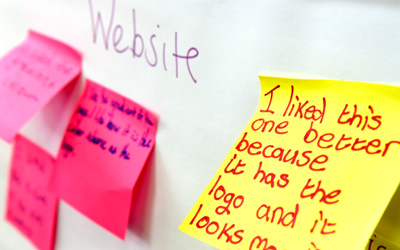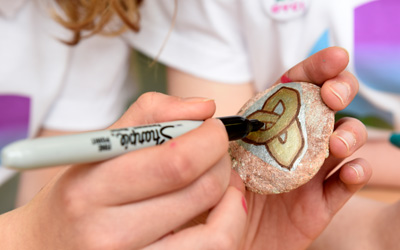 ENTERPRISE AND MARKETING
We want to get the word out about OYCI and start to generate income for the CIC. We have focused on developing our new brand and this website. We met with graphic design companies, interviewed them and chose our preferred supplier – The Write People.
We invited their designers to come to one of our whole team get togethers to meet all of the young people involved with the CIC and get their input into the brand and the website. Our new logo was designed from this collaborative process. We then developed a mind map for the website and looked at other websites we liked as a benchmark – you are looking at the results of our efforts now!
Our enterprise groups in the Primary Schools have focused on learning about entrepreneurship and business development. They have self started enterprise projects from handmade crafts and up-cycling and are re-investing their profit each time to see if we can develop viable income streams from this to support the CIC. They are collaborating to sell their items online and in the community.
COMMUNITY CLEAN UPS AND IMPROVEMENTS
Clean Ups – we are passionate about keeping our community clean! We want to particularly address littering, dog poo and plastic. We had a great idea about re-using plastic bottles to make dog poo bag holders that can be placed on popular dog walking routes. We have undertaken our first youth led community clean up in Alva working in partnership with the local authority and the community council  – we cleared up lots of litter and put our dog poo bag holders along the route.
Improvements – we are working in partnership with the Dollar Development Trust to improve the play spaces in Dollar, we are leading a consultation exercise in the community to understand how young people play and what they want to see in their parks and open spaces. We have engaged some of the older OYCI team members who live in Dollar in this and are using a national framework devised by Play Scotland to undertake this process.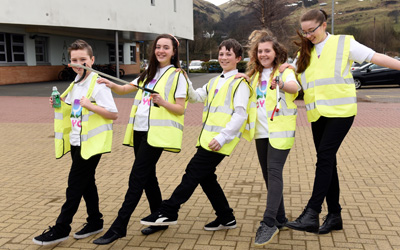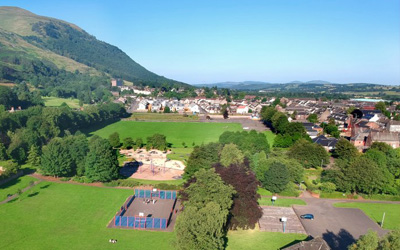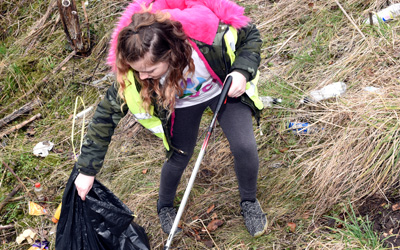 All content © Ochil Youths Community Improvement (OYCI),
You can view our Privacy Policy here. Website Design by: The Write People