OYCI On Demand Putting You In Control!
OYCI on demand is our brand new, free subscription service. Fill in one form to sign up for the year, then just tell us each month what you'd like to participate in. 
Subscription perks include: 
Early bird sign up to all our online and in person activity.
Exclusive online content

 

Monthly competitions and giveaways
Fill in the form here to get started today.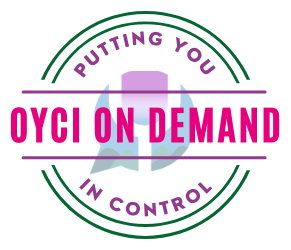 All content © Ochil Youths Community Improvement (OYCI),. Company Number: 569454. Registered Charity: SC050114.
You can view our Privacy here, Child Protection Policy here, and other key policies here. Website Design by: The Write People