OYCI started out in September 2016 when 26 of us aged 11 – 18 years old got involved in a young person led consultation that aimed to better understand the views, hopes and aspirations of young people living in the Hillfoots area of Clackmannanshire.
From this we developed loads of suggestions and recommendations for how to make things better for young people living here. We were then faced with a puzzling question – WHO is going to actually make these changes happen?
We wanted to make sure that something actually happened from our ideas – and so we decided the best answer to that question was – WE WILL MAKE IT HAPPEN!
So we started our very own Community Interest Company. OYCI CIC was set up in June 2017 to drive positive and lasting change for all young people, in the Hillfoots and beyond.  In May 2020, we converted from a CIC to a charity registered with OSCR.
We are passionate about making our communities better – we want to show that with the right support and structure, there are no limits to what young people like us can achieve, we want and need our voices to be heard in the decisions that affect us. We want to empower and inspire young people to take ownership and make change happen.
Our aim is that young people have fun doing all of this, they develop skills, confidence and friendships by working in a collaborative and inclusive way to achieve their goals. 
Our core team developed the mission, vision and values for OYCI:
Our Vision is To improve the lives of young people in our community 
Our Mission is By developing things to do and places to be within the community, we open up opportunities for young people and support development of skills and confidence
Our Values are Perseverance – Commitment  – Determination  – Imagination  – Creativity  – Bravery  – Dynamic  – Equality  – Recognise different needs  – Respect each other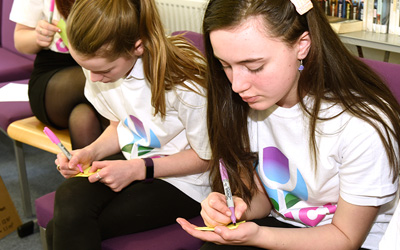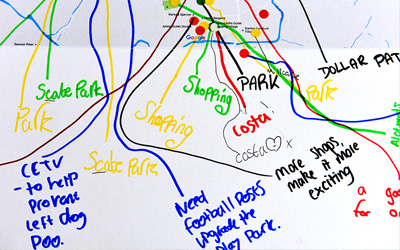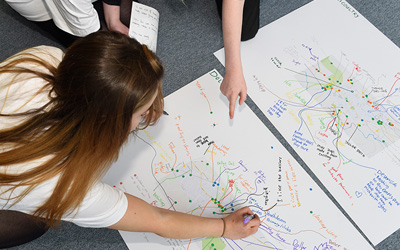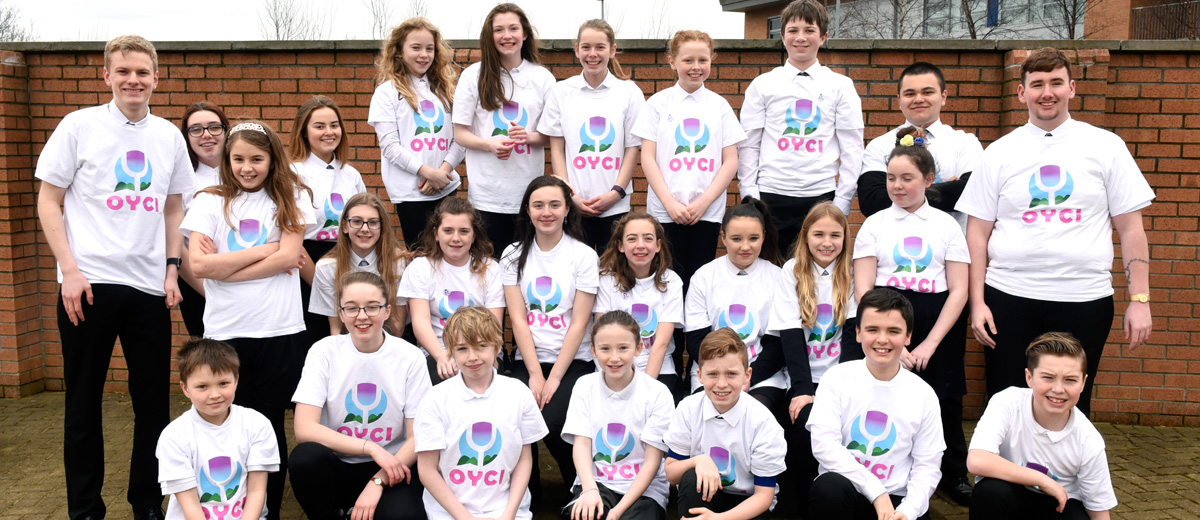 All content © Ochil Youths Community Improvement (OYCI),  . Company Number: 569454. Registered Charity: SC050114.
You can view our Privacy Policy here. Website Design by: The Write People