Young people having fun – creating positive change!
OYCI is a youth action charity dedicated to ensuring all young people have the opportunity to have fun! Our projects bring young people together in their community and provide opportunities for personal growth and support their wellbeing.  Young people have a voice and a choice in everything we do!
We listen to young people and strive to provide the activities they want to do, and a safe space to hang out and have fun with each other. Our services are provided free of charge to remove any financial barriers to participation.  Our young people are keen to change the narrative that often surrounds them in the community (the idea that they are hanging around in the streets, drinking, generally 'trouble') and we provide them with a framework to do this, working on their ideas for positive community change projects. 
Our Story
OYCI or Ochil Youths Community Improvement was set up by a group of engaged and motivated young people in 2017. They got involved in a specific piece of youth-led action research that focused on 10–18 year olds and what it was like for them to be young people living in Clackmannanshire: what did they like or not like, what issues and challenges did they face, what did they have access to in terms of services, and what barriers did they have to overcome?
From taking part in the project, the group developed confidence, friendships, self-efficacy – but above all they had fun! And they wanted it to continue, as well as be offered to other young people. From this beginning in the community-based grassroots participation of young people, OYCI has organically evolved to support vulnerable young people to grow in confidence, to have access to opportunities in their own communities, to take social action, to develop self-agency and to connect to others.   Fun participation and youth voice are key to what OYCI offers.
At the heart of what we do is developing and maintaining strong relationships with vulnerable young people – this has taken an investment of time and people to provide the consistency and reliability that young people need.  OYCI provides the right kind of engagement, has a supportive infrastructure, but allows young people to drive forward the projects and priorities they themselves choose.  This is an incredibly powerful proposition for young people, helping to build their confidence and see their ideas develop into action in their community.
Our vision
To improve the lives of young people in our community
Our mission
By developing things to do and places to be within the community, we open up opportunities for young people and support development of skills and confidence
Our values
Perseverance – Commitment  – Determination  – Imagination  – Creativity  – Bravery  – Dynamic  – Equality  – Recognise different needs  – Respect each other
Our Outcomes
Young People
 Improve opportunities for young people to participate in activities

 

 Strengthen the voice of young people in decision making
 Develop skills and confidence of young people
 Increase employment and training opportunities for young people
Organisations
 Enhance connectivity of organisations and people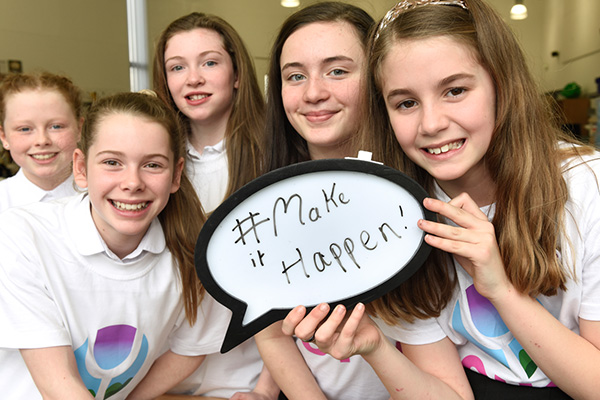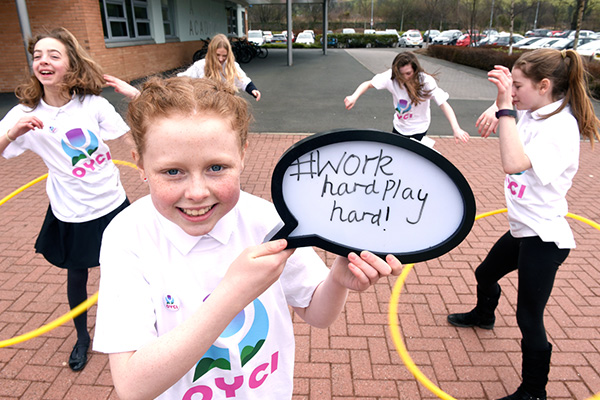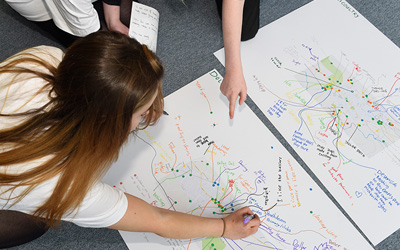 All content © Ochil Youths Community Improvement (OYCI),. Company Number: 569454. Registered Charity: SC050114.
You can view our Privacy here, Child Protection Policy here, and other key policies here. Website Design by: The Write People